Don't DIY - Hire Professionals for your Home Improvement Project

Lukehart Carpentry and Painting has been providing home improvement solutions to home owners and businesses in the New Orleans area since 1994. Here are some of our specialties. Don't see your project on this list? Contact us for your free in-home consultation.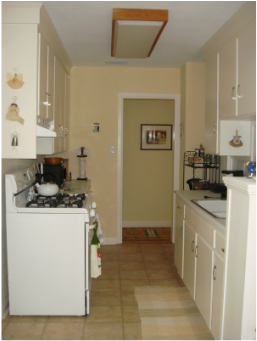 Kitchen and Bath Remodels
​
Does your kitchen and/or bath need an updated look? We provide full remodeling services for both kitchens and baths, including cabinet replacement.

We are a leader in custom built-ins, custom stair work, interior trim work, closet storage, woodworking, cabinet refinishing and painting and much more.

We also specialize in custom storage solutions such as cabinets that are designed and built to maximize space in small and unique spaces. We build closets, entertainment centers and bookcases, too.
---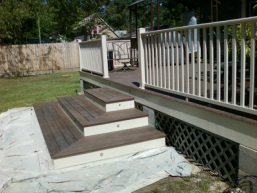 Custom Patio Decks & Fencing

Have you always dreamed about having an outdoor space to enjoy? Our custom patio decks and fencing solutions are built to fit any space. Start living your life outdoors on the deck of your dreams!

---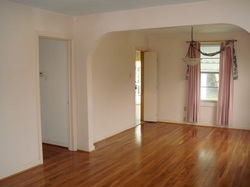 Hardwood Floor Replacement

Nothing quite matches professionally installed hardwood flooring in your home. We provide complete installation and can even refinish floors to match existing wood if necessary.

---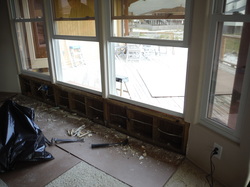 Window & Door Replacement

Improve your view and create a more energy efficient home by replacing windows and doors. We make it easy with our quality and professional installation.

---
Termite Repair

Termites can do extensive damage to your home, but if damage is found it needs to be taken care of right away. We have years of experience in termite repair and can handle any job, no matter how big or small. We'll also educate you on how to help prevent future damage! The best defense against termites is a good offense and that offense is prevention.
---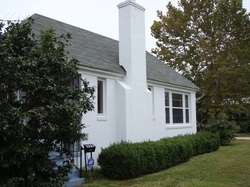 Interior & Exterior Painting

A fresh paint job has the power to totally transform the look of your house. That new coat of paint also protects your investment from sun, wind and rain. We use top-quality materials and apply them with care. Get a first-class finish on your home's interior and exterior.


---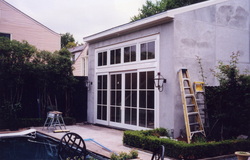 New Construction

Mother-in-law suites can serve many functions: living space, office, or guest bedroom. Whether you are adding on to your home, converting a room or building a free-standing apartment, we can handle any of your new construction needs.


---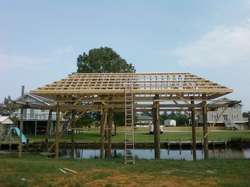 Custom Boat Houses and More

Add an asset to your home and lifestyle with a custom boat house or updated dock. These works of art will enhance your experience as a boat owner!

---